creating a capsule wardrobe
Deciding what to wear Everyday is now Easy.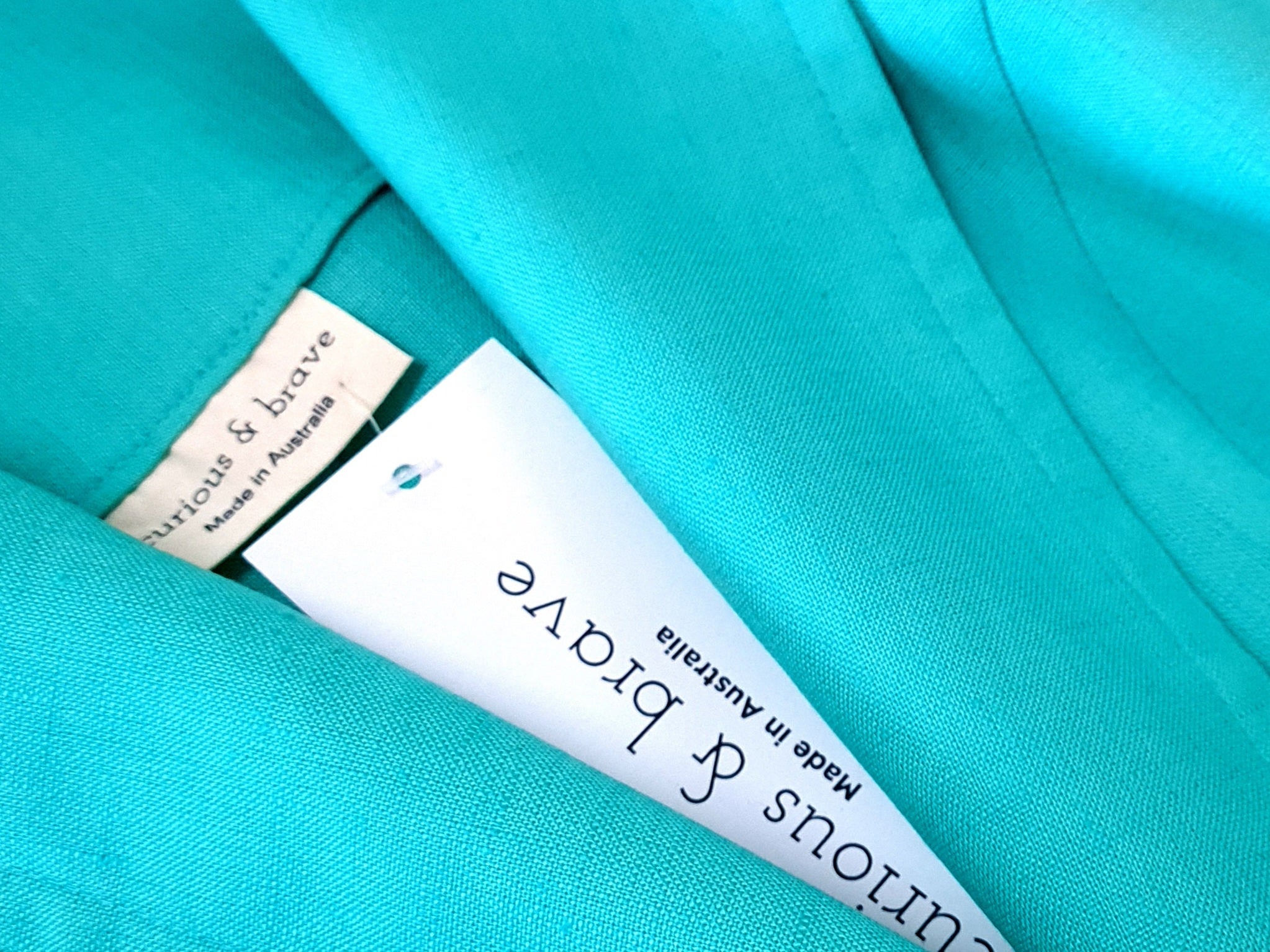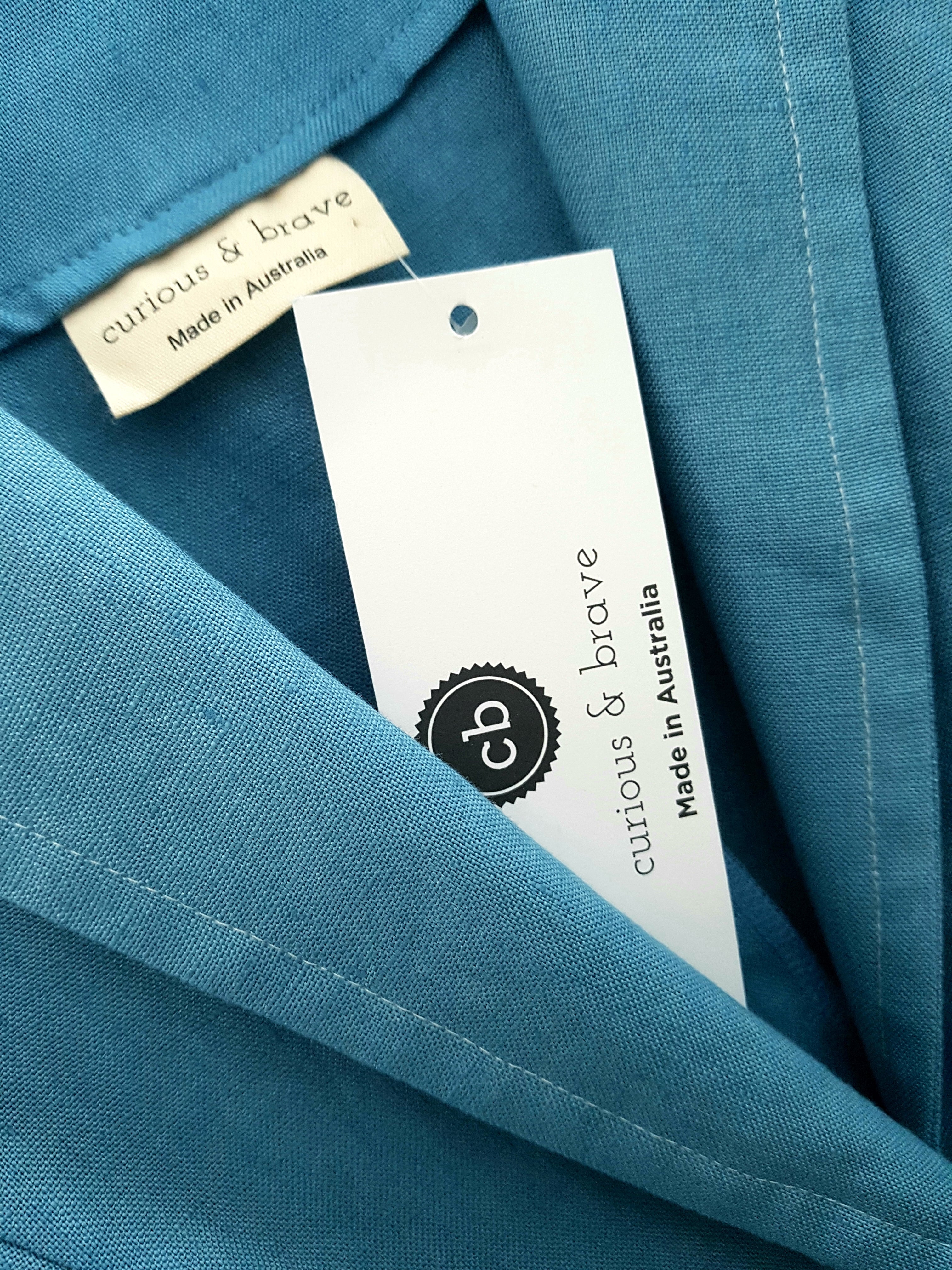 we do fashion
differently
Part of our sustainable production ethos is to make small batches, so, if it's out of stock we offer a Make To Order option. No more excess stock.
Welcome to a better way of Dressing everyday
We take the guesswork out of deciding what to wear. Each piece is designed to create gorgeous outfits every time.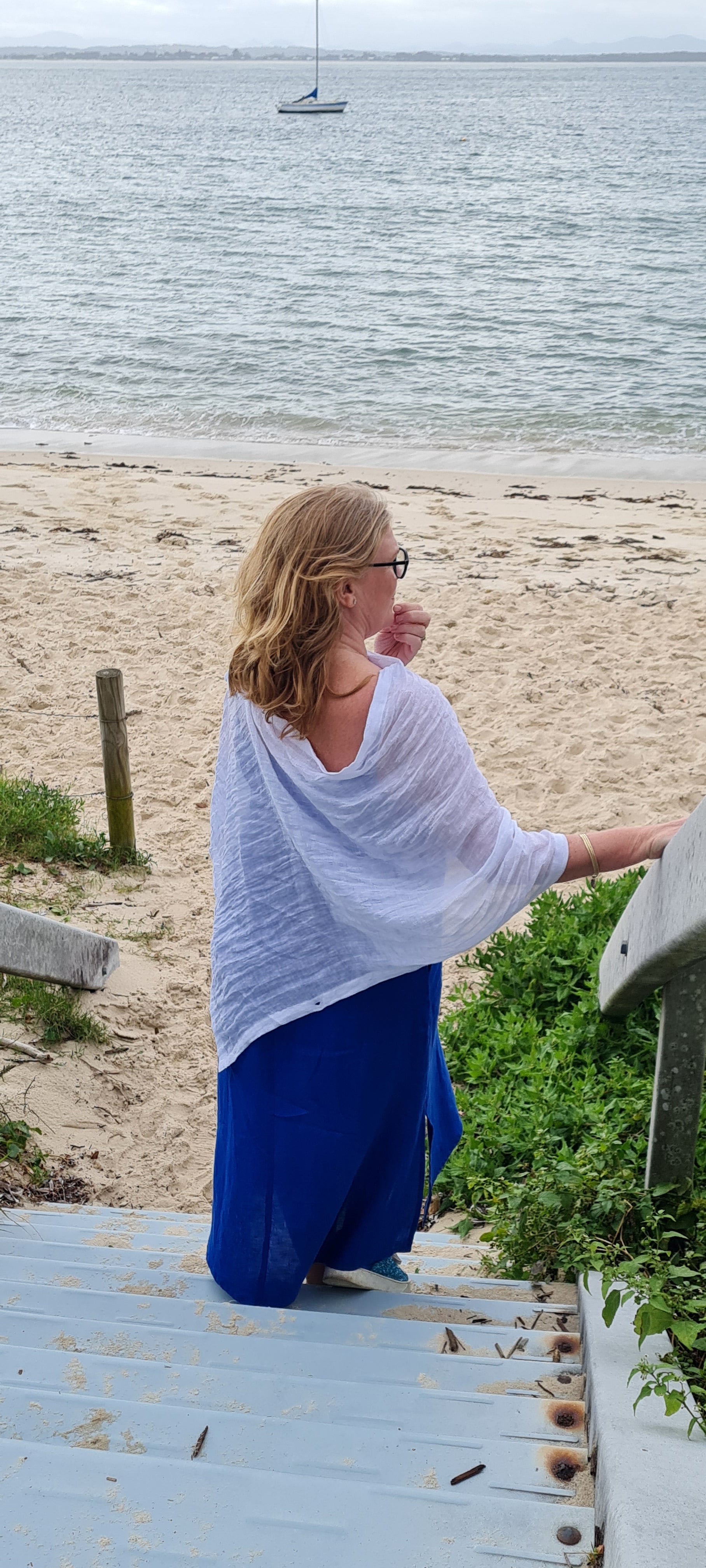 dependable & versatile
Island Escape Capsule $398
The finest OEKO European linen.
Our Curious Multi Wrap and Slip Dress Capsule combination.

Made To Order.

We do the rest.
Shop This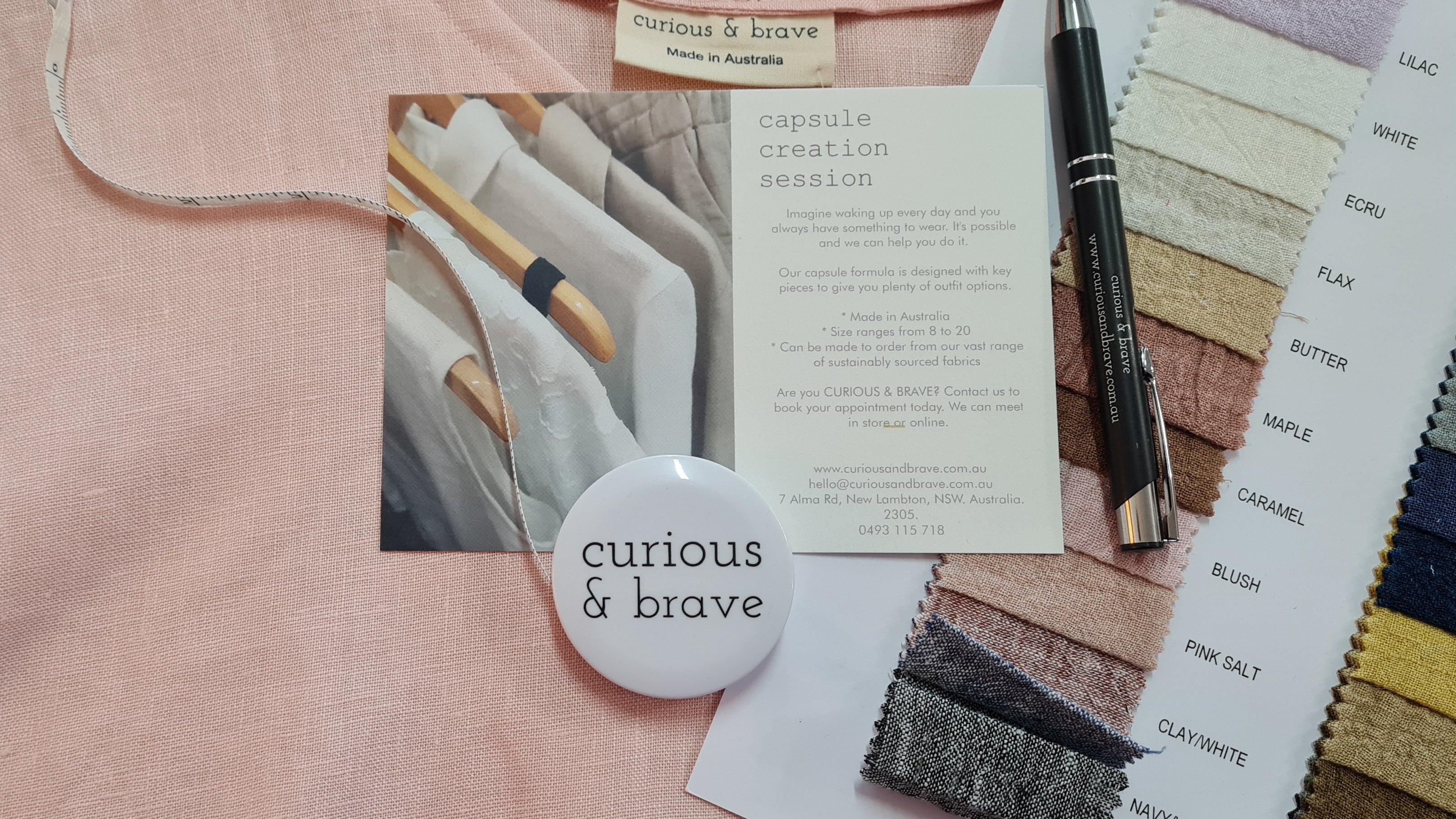 Need help deciding?
capsule creation session
Take out the guesswork out of what to wear every day. Our Session is a personalised experience. We formulate a plan that help's you decide what styles, colour's and size best suits you. Includes fabric samples, tape measure, refreshments and personal help from our stylist. Available instore and online.
Book Now
Learn more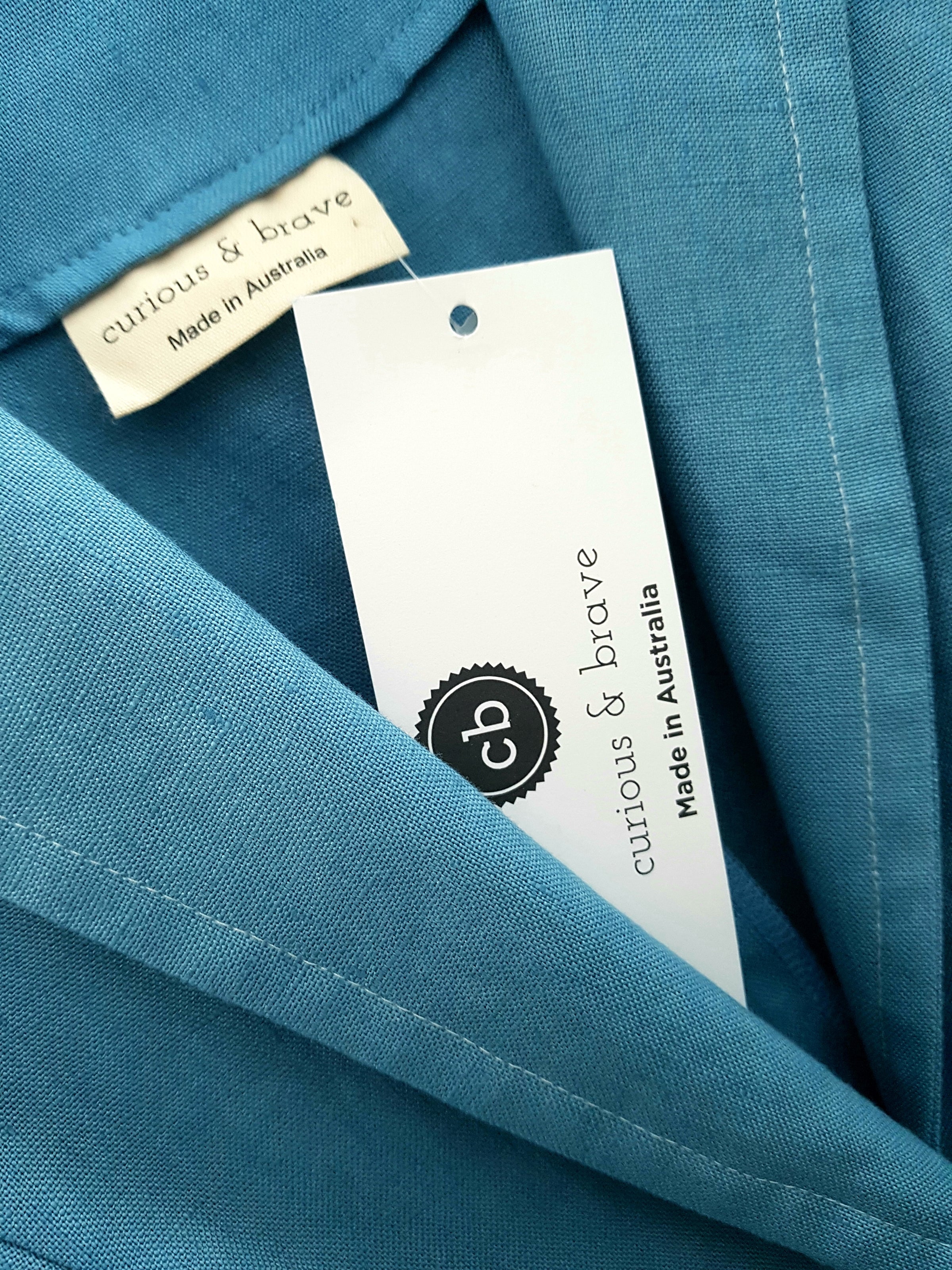 exclusive
designed with style and thought
'"Deciding what to wear everyday & how to style pieces together", is the biggest challenge our beautiful clients tell us. We have the answer.'
Lee, Curious & Brave Founder.